First it was a faceplate. Then it was a controller. Now the trilogy is complete.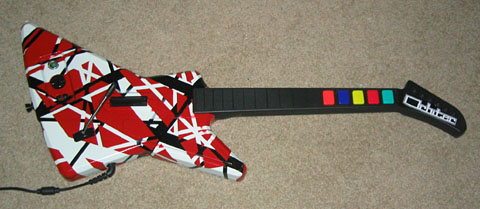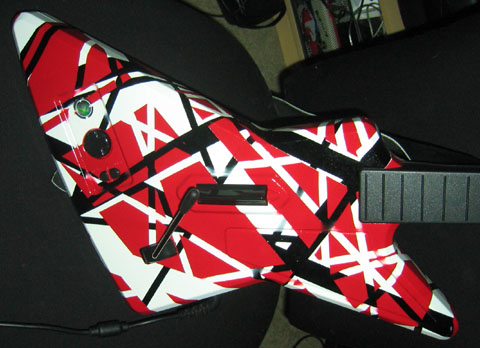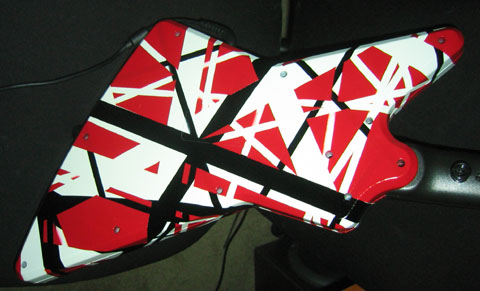 Mad props as always to Greg at Orbiter Guitars, who says that he is never VH-striping another game peripheral as long as he lives. Don't ask him. He won't do it. I don't blame him.
More of my VH obsession crossing over to the virtual world can be found here, in case you missed it.