On September 9. 1995, the PlayStation was released in the US.
On September 9, 1995, my wife and I were married in a lovely medieval ceremony in the woods of her parents' farm.
My PlayStation still works just fine after all these years, but I've had more fun with the marriage.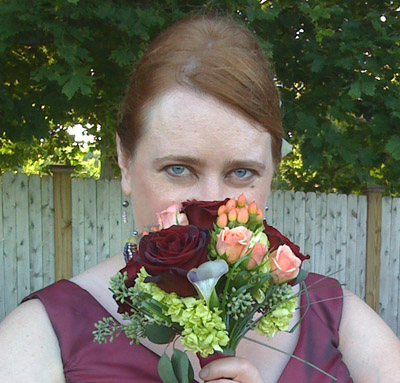 Love ya, baby. I'm gonna go make you some pancakes.